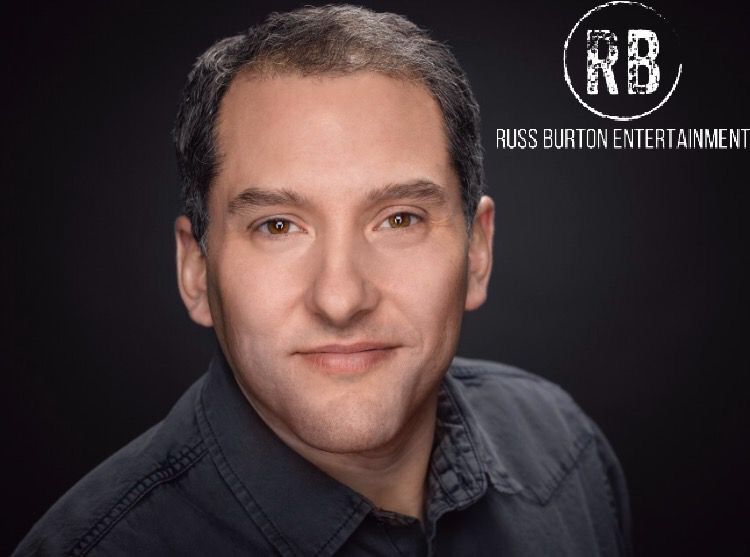 Stage, screen, comedic and vocal performer
For the last 15 years, I have been performing on various stages around the Buffalo, NY area and appeared in such fan favorites as "The Odd Couple," "Twelve Angry Men," "A Few Good Men" and starred in "Last of the Red Hot Lovers."
I've had starring roles in the films with local indie films, such as "Explode" and the upcoming, sure-to-be-smash, "Trails." as well as larger productions filming in the area. I've also appeared in several television and radio commercials.
If you're interested in my work, please send me a message and I will be in contact shortly.